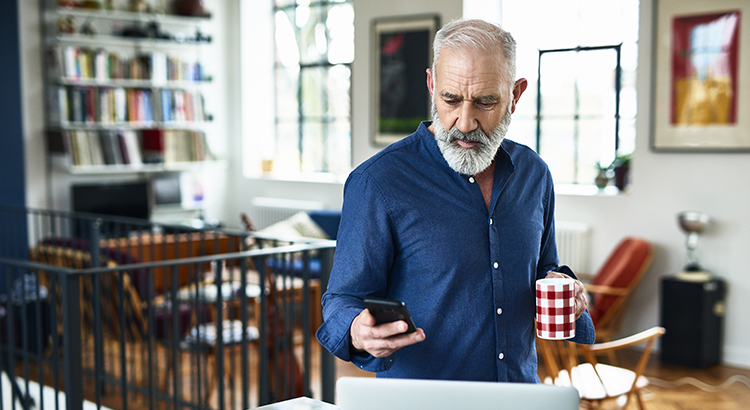 If you're planning to buy a

home

,

knowing what to budget for and how to save may sound scary at first. But it doesn't have to be. One way to take the fear out of budgeting is to understand some of the costs you might encounter. And to do that, turn to trusted real

estate

professionals. They can help you plan your finances and prepare your budget.
Here are just a few costs experts say you can expect.
1. Down Payment
Saving for your

down

payment is likely to be top of mind as you set out to buy a home. But do you know how much you'll need to save? While each situation is different, there's a common misconception that putting 20% down toward your purchase is required. An article from the Mortgage Reports explains why that's not always the case:
"The idea that you have to put 20% down on a house is a myth. . . . The right amount depends on your current savings and your home buying goals."
To understand your options, partner with a trusted real estate professional to go over the various loan types, down payment assistance programs, and what each one requires.
2. Closing Costs
desk
Budgeting for your home purchase doesn't have to be scary. Let's connect so you'll have an expert on your side to answer any questions you have along the way.